We provide cover for goods carried such as:
Along with many other general categories.
We can offer standard RHA covers or we can come up with a bespoke cover policy. You will always be able reassure your customer that, whatever the load and weight, they are always efficiently protected.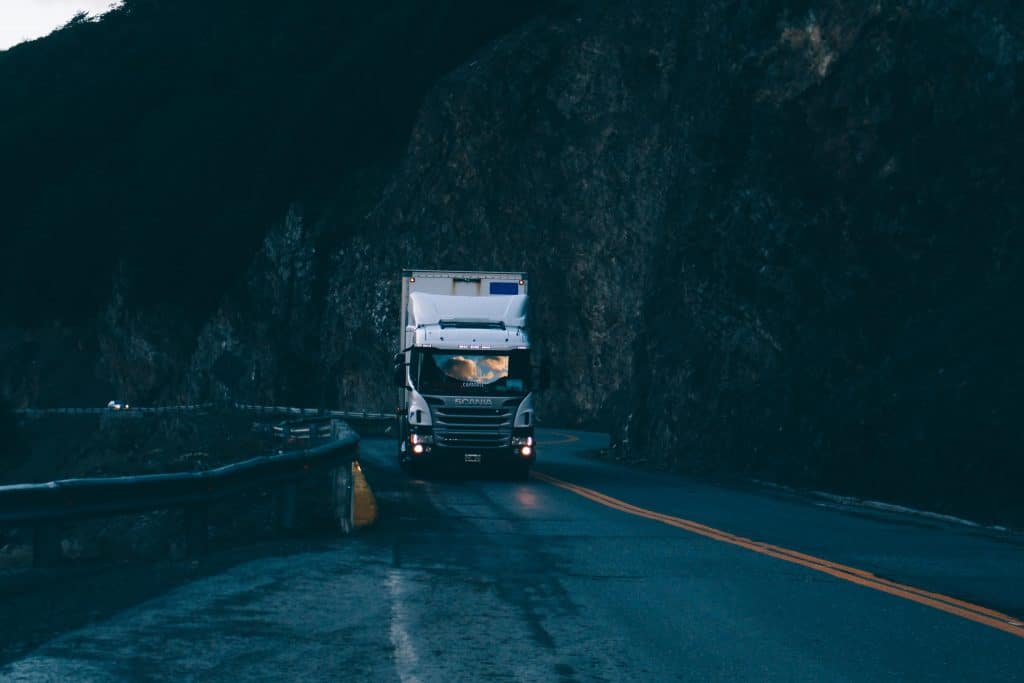 If you're interested in speaking to one of our advisers, please do not hesitate to get in touch via our contact form.