What is Veterinary Locum Insurance?
Locum insurance provides your veterinary practice/ surgery with financial support, should you need it, if any of your employees are unable to work due to a mental or physical illness such as an injury.
Our Locum Insurance for Vets
Regularly overlooked by many veterinary surgeries, Locum insurance is one of the most critical covers that should be in place. It should always be organised in line with your partnership/shareholder agreement and your existing income protection policy. Failure to do this can result in an ability to claim on the policy. We at JPM, have the expertise to ensure your cover always works.
Our policy is designed to insure against accident or illness of key staff and to pay the costs of employing locum or other staff working overtime to cover the absence. Some features of JPM's Locum insurance:
24 hour worldwide cover
Standard extensions: jury service, maternity/paternity leave, bereavement cover
Up to £2,500 per week and 102 weeks cover
Sports activities including winter sports (excluding off-piste) covered
Fits alongside income protection and partnership/shareholder agreements
Tax allowable business expense paid upon doctor's note receipt
Deferred periods 2 -13 weeks
No Locum receipts required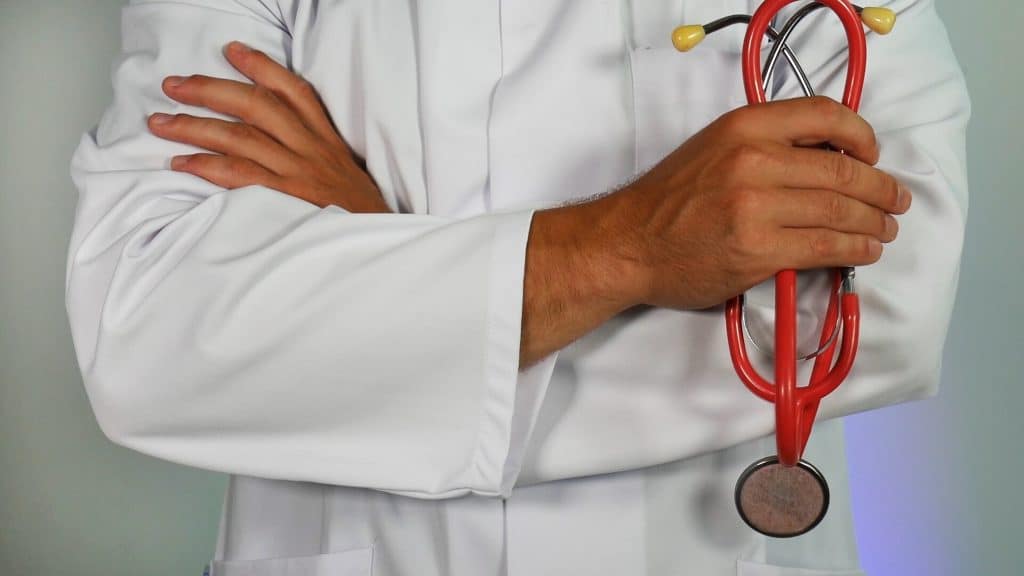 If you're interested in speaking to one of our advisers, please do not hesitate to get in touch via our contact form.