JPM Surgery Insurance
The JPM Insurance team has vast experience and knowledge of working within the veterinary sector with a combined experience of well over 50 years. This extensive knowledge and experience have helped to build a comprehensive surgery policy specifically designed for our veterinary clients. It is tailored to our client's needs to make sure the correct type and level of cover are offered at the most competitive price.
At JPM we are passionate about working with independent veterinary practices. Whether your a new start-up or a long-established practice, a small animal practice, large animal practice, or referral centre, we believe we can offer the right advice to make sure that you are protected and covered for everything that you could require at a very competitive premium.
Some of the features of our Surgery policy are:
No Under Insurance
Business Interruption Cover
Full Theft Cover
Free Inventory Service
Deterioration of Drugs and Vaccines
Animals in custody and control cover
Legal Expenses Cover
All Risks Covered
Personal Service
Liabilities Cover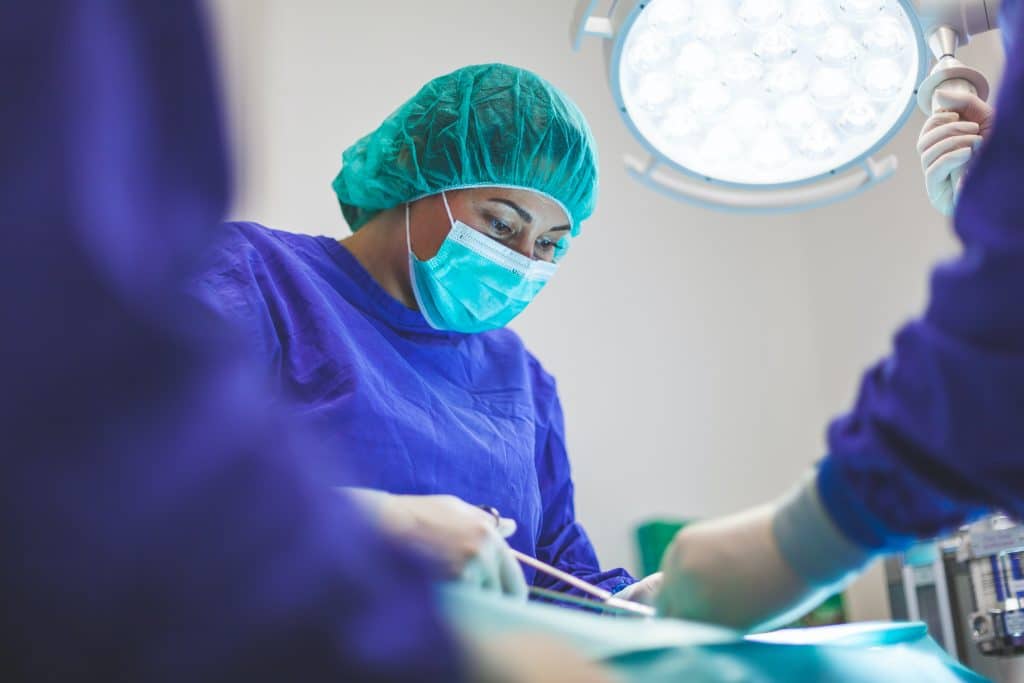 Veterinary Insurance Services
We insure over 350 practices all over the UK. Dealing with so many practices over such a long period of time has not only allowed us to build a policy specifically for vet practices but also allows us to be very competitive on premium.
Our policy coverage and service have led to us being the chosen recommended provider for MWI Animal Health and also working closely with a number of other organisations in the industry.
The MWI Animal Health Offering
As the recommended provider of insurance the MWI Animal health we offer a number of benefits for the client:
Guaranteed saving

Wholesale clients - guaranteed saving of a minimum of 10%
Buying group members (Vetstwest & St Francis) - guaranteed saving of a minimum of 15%

Free contents Inventory service (we will walk around the practice and give you a guide on what you should be insured for)
You can contact your MWI Business Manager or go to https://www.mwiah.co.uk/business-services for further information.
New Start-up Vet Practice Offering
Starting a new Vet practice, like any new business, is daunting and there are many different elements that all need to be brought together along with lots of new stress. At JPM we are happy to work with individuals/groups looking to start up new practices, whether from scratch or purchasing an existing practice, and help guide you through some of those processes and decisions in the early stages to help ease the burden. We can help with all of the below considerations by explaining what they are, the cover they provide, and obtaining quotations to allow you to consider your options fully without the pressure of having to seek them all separately:
Surgery Insurance
Liability Insurance
Locum Insurance
Motor Fleet Insurance
Income Protection Insurance
Life Insurance
Cross Life Cover
Healthcare Insurance
Through our vast knowledge of the sector, there are many other areas we can add value. If you are even considering starting up a new practice, we would be more than happy to speak to you and offer our advice.
If you are interested in any further information on any of the above please do contact us.
If you're interested in speaking to one of our advisers, please do not hesitate to get in touch via our contact form.