Looking for Veterinary Practice Insurance?
What is veterinary Practice Insurance?
Veterinary practice insurance is a must for any veterinary surgery. A veterinary insurance policy should be tailored to the business' needs and is something every veterinary surgery should have. Policies can include contents, buildings, employers liability, and public liability to name just a few. We can offer bespoke policies covering all items away from the practice, animals in custody, and deterioration of stock.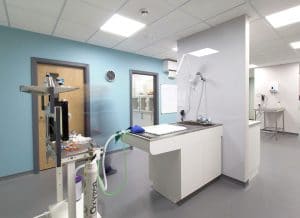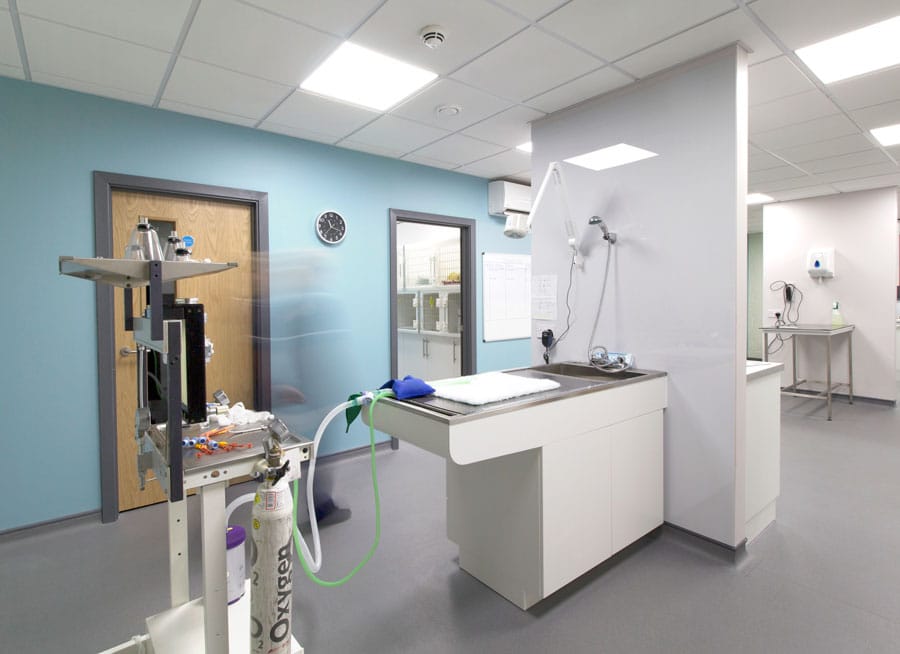 Why choose the JPM Group?
JPM Group is focused on offering the best possible solution for all of your veterinary practice insurance needs. We cover a whole range of veterinary practice insurance, including locum insurance, engineering inspection insurance, personal insurance, and private healthcare insurance.
JPM group has over 50 years combined experience dealing with veterinary practice insurance, we bring a wealth of knowledge and experience to take on any circumstances or challenge that may arise. We focus on getting a competitive solution that suits you and your business needs.
At JPM our team is focused and dedicated to working with our clients to set up insurance for new practices or existing ones. We have a vast knowledge of the sector, we can add value in many other areas, and would be more than happy to speak to you and offer our expert advice.
Contact us
Why not give us a call and see what we can do for you and all your practice insurance needs. The JPM group's head office is based in Halesowen, West Midlands with another office based in Lichfield.
Call us today on 0121 270 4800 or email us at admin@jpm-group.co.uk