Veterinary Practice insurance is a must for any veterinary practice. JPM Group specialise in veterinary insurance for any sized veterinary surgery, small or large.
Here at JPM Group, we focus on building good relationships with all our clients, we base this on honesty and integrity, whilst also providing competitive prices.
Based in Halesowen, West Midlands we pride ourselves in making sure we understand the detail in our client's business, ensuring we understand your needs and requirements, however specialised it needs to be.
How we can help with your veterinary practice Insurance
If you are looking for a company to provide your veterinary practice insurance, look no further than JPM Group. We look to create and build long-lasting relationships with each one of our clients, you can be safe in the knowledge that we will look after you with professionalism and commitment.
JPM focus on finding the best possible solution for any veterinary practice insurance needs you may have. JPM Group can also offer veterinary locum insurance, engineering inspection insurance, and private healthcare, if you would like any further information on these please do not hesitate to contact us.
We offer an all-in-one vet insurance service, with an ever-growing portfolio of over 300 veterinary and dental practices, within our company we have over 50 years combined experience dealing with the finances and insurance of veterinary practice insurances.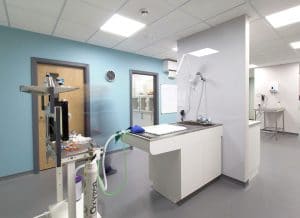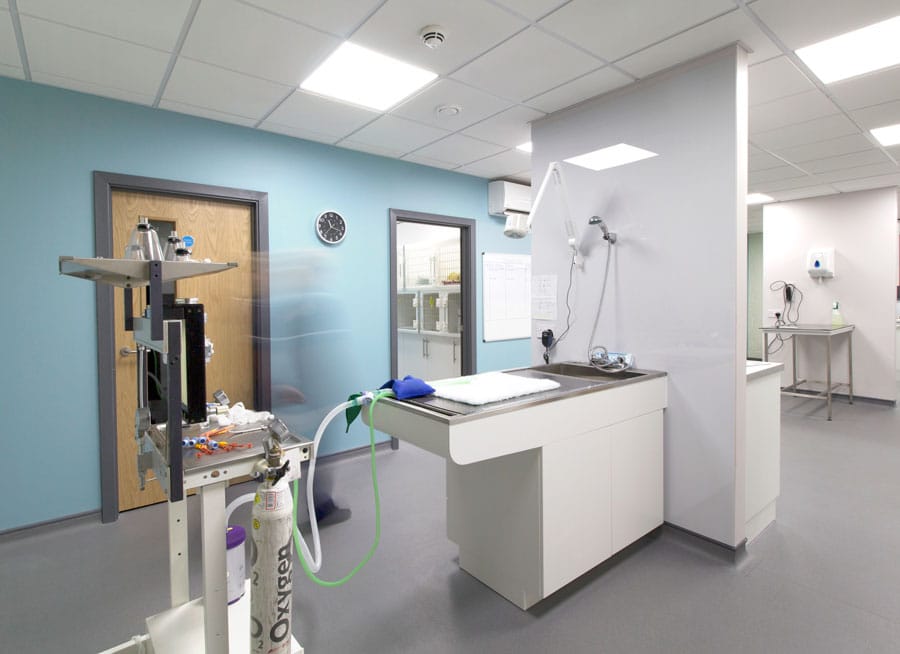 Contact us
Contact JPM Group today, we are confident that we can find a competitive solution for all your surgery needs. We specialise in bespoke solutions that are right for you and your business.
Call us today on 0121 270 4800 or email us at admin@jpm-group.co.uk or fill in our online contact form here