We Focus on the Veterinary Profession
JPM Funding and Finance taps into a team of highly experienced professional advisers with a wealth of knowledge. Currently our focus is within the Veterinary Profession.
We have packages available for individual partners/directors to purchase shares and buy into their practice. Experienced healthcare consultants will have access to a wide variety of lenders. Once you have secured your place in the practice, we can arrange Equipment Finance, if new or old equipment needs purchasing or replacing.
The most exciting area of Funding and Finance is Pet Finance. We can provide loans for customers who need to finance their treatment for their animals. Customers may not have pet insurance or savings to pay for their pet's treatment, so Pet Finance will be invaluable. Once the facility has been agreed with the Practice, they will be able to offer interest free credit to customers up to 12 months with loans ranging from £500 up to £50,000.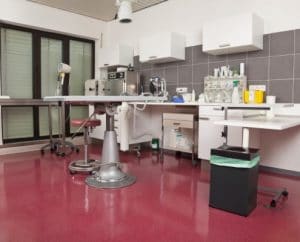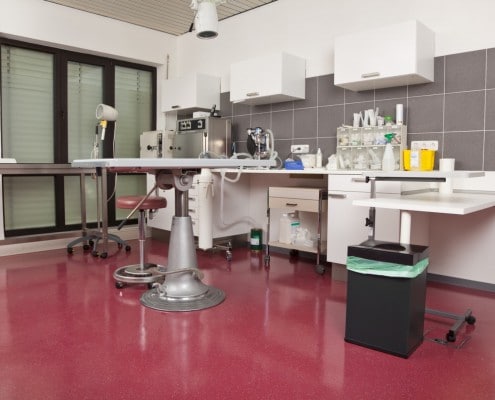 If you're interested in speaking to one of our advisers, please do not hesitate to get in touch via our contact form.