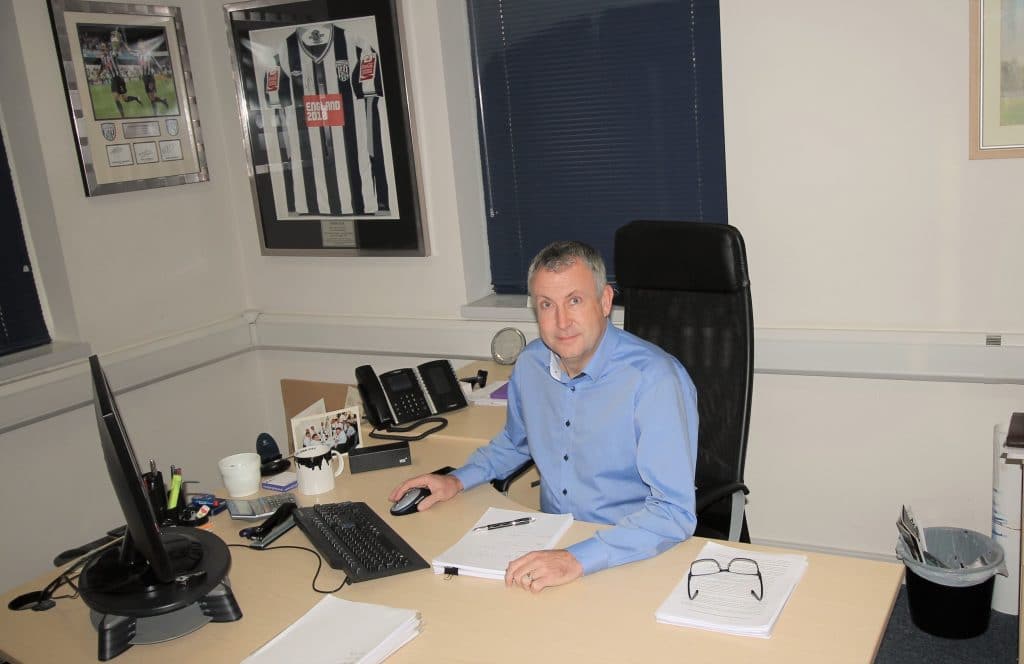 Andrew Windsor – Founding Director of JPM
Andrew has over 30 years' experience within the Financial Services Industry, starting as a Trainee Life Inspector with Scottish Equitable, where he quickly progressed to a Senior Consultant achieving considerable success within that role.
In 1999, Andrew left Scottish Equitable to become an Independent Financial Advisor at a local IFA Practice where he set and managed his own portfolio of high net worth clients. It was here that Andrew and long-time colleague Andy Bullingham established a General Insurance division.
Although broadly experienced Andrew specialises in Pensions, Retirement and Tax Planning along with Commercial Property purchase via a Pension Scheme.
Away from the office, Andrew has been involved with Halesowen Cricket Club, but now spends his time between golf at Enville Golf Club, the West Bromwich Albion and of course his wife and two grown up children.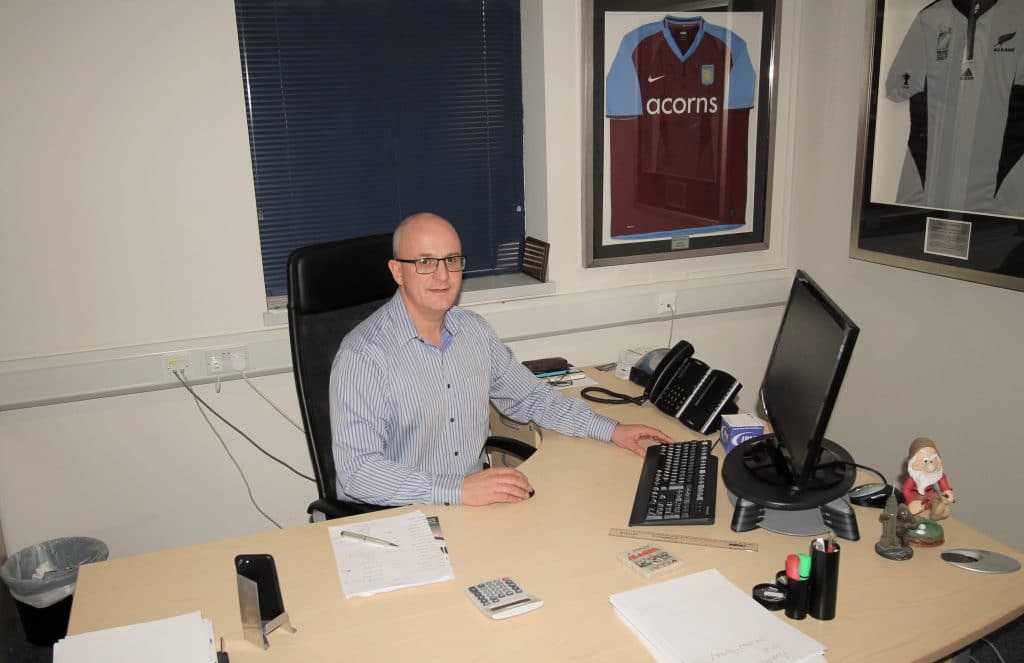 Andy Bullingham – Founding Director of JPM
Andy is a founding Director of JPM. Having learnt his trade in both National Brokers and Insurers alike, he pursued a career with a firm specialising in Veterinary Insurance. He has since developed a reputation in both Veterinary and Commercial Business Insurance.
With over 25 years' experience in the insurance industry, Andy is considered to be a leading player in the local insurance community. Andy commented, ''We strive to provide the best service and products possible at a price that both ourselves and our customers believe is fair and reasonable''.
In his spare time, Andy is Vice-Chairman of Stourbridge Football Club, where he has established 22 youth teams over the last 7 years. If any free time is left, then he also enjoys enduring golf, playing off a handicap of 14.
JPM Established with 4 people

FCA registration is approved

JPM purchase their own premises

JPM purchase IFP Insurance Advisers Limited

JPM Purchase Charterhall Financial Planning

JPM Workplace Pensions is launched

Gail Taylor is our first employ to retire

JPM and Our Hiscox surgery scheme are 10 years old

Evans Transport become our largest premium client

Steph Jones is our first JPM Wedding

Nicky Nicholls completes 15 years service