Ensuring adequate protection in the event of death is an important consideration particularly when seeking to protect dependents from the resulting consequences and liabilities such as mortgage and inheritance tax.
We can also insure against a critical illness, this cover – sometimes referred to as 'Living Insurance', can pay the insured a lump sum upon the diagnosis of specified critical illness such as Stroke, Heart Attack and some Cancers.
A relatively new form of cover called Relevant Life Assurance allows the company directors to establish life cover through the company where the main features are:
Premiums can be paid by the company
These premiums are not charged as P11d benefits to the employees
At JPM we can offer independent advice on the different products available to achieve peace of mind.
JPM can help with:
Life & Critical Illness Cover
Mortgage Protection
Partnership & Keyman Cover
IHT Cover
Shareholder Protection
Relevant Life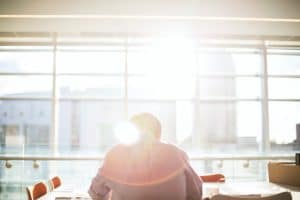 If you're interested in speaking to one of our advisers, please do not hesitate to get in touch via our contact form.