Under an income protection plan, an income benefit would be paid to you if you were unable to work because of a disability caused by sickness or accident. The benefit is paid as compensation for loss of earnings.
Income benefit will normally start at the end of an initial waiting period, which is normally 4, 13, 26 or 52 weeks long and is payable until you either return to work, die or the policy term expires. The policy term is normally linked to your expected retirement age.
At JPM we are able to custom build cover to suit all client's circumstances.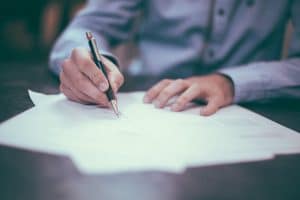 If you're interested in speaking to one of our advisers, please do not hesitate to get in touch via our contact form.