Employee Benefit Services
Employers are always conscious of the need to both attract and retain high quality people. An attractive employee benefit programme is an excellent way of achieving this.
We can offer tailored advice on individual or group benefits that include:
At JPM we can offer independent advice on the different products available to providing your employees with peace of mind.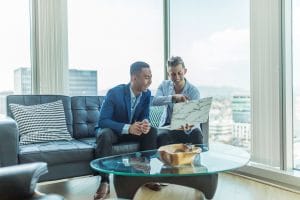 If you're interested in speaking to one of our advisers, please do not hesitate to get in touch via our contact form.