In 2012, the government introduced new legislation that meant that every business must offer a pension scheme to all qualifying employees and pay a certain percentage of their salary into this pension. These pension schemes must be set up by a staging date dependant on the size of your business and failure to set up the pension scheme may result in fines.
JPM have a dedicated team providing tailor made solutions and ongoing assistance to help clients meet the Workplace Pensions Legislation.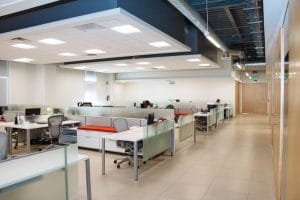 If you're interested in speaking to one of our advisers, please do not hesitate to get in touch via our contact form.