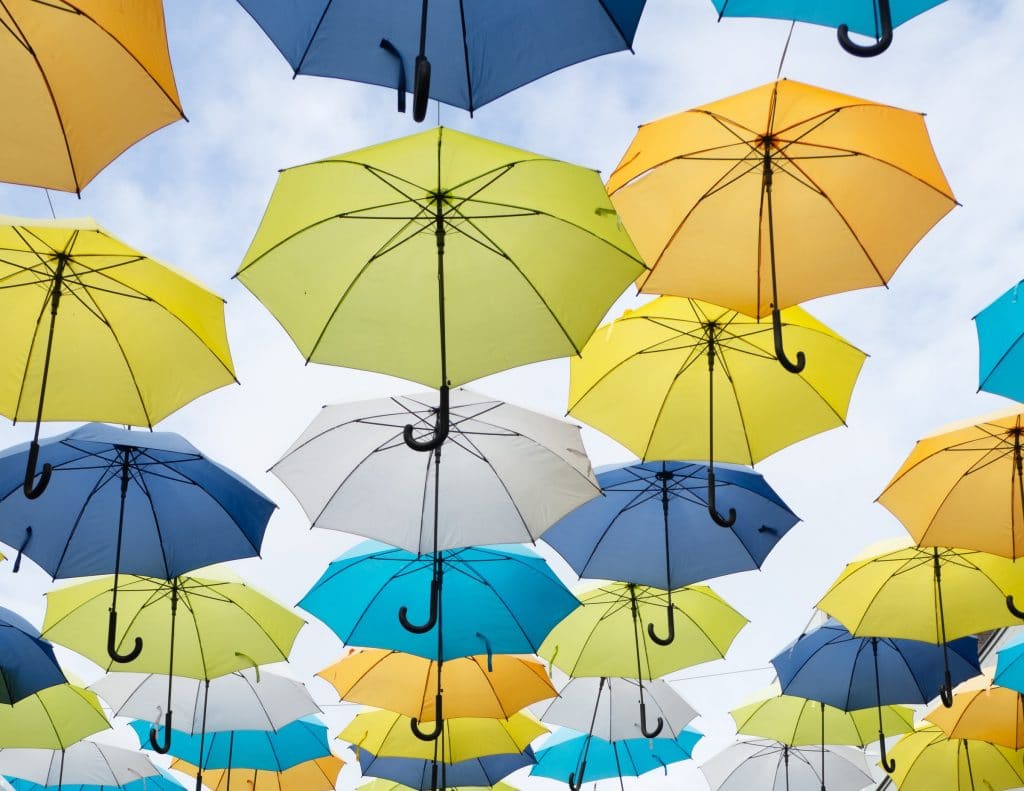 The benefits of an income protection plan
Under an income protection plan, you are supported financially through income benefits should you end up unable to work due to illness or injury. The benefit is paid, basically, as compensation for loss of earnings.
The income benefits usually begin at the end of the initial waiting period, which is normally 4, 13, 26 or 52 weeks long and is payable until you either return to work, die or the policy term expires. The policy term is normally linked to your expected retirement age and the amount of cover can be capped at 65% of gross income.
Other than the obvious cover for loss of earnings, what are the other benefits of having an income protection plan?
Payments aren't tied to a specific financial commitment
Unlike other types of financial protection on the market, income protection isn't tied to a specific expense such as a mortgage etc. This means you can spend your payments however you see fit. Therefore, you have the freedom to spend the income benefits on the most important aspects of your life to keep you and your family protected until you return to work.
Provide yourself with a financial safety net
Unfortunately, not everyone will be entitled to sick pay from an employer, in particular, self-employed workers. As a result, falling ill and becoming unable to work can result in a devastating loss of income.
Income protection softens the financial blow to you and your family and gives you enough time to heal or find other sources of income whilst maintaining your standard of living. For example, this could help you to pay your mortgage, rent payments, household bills, childcare costs, school/university fees, car loans or household alterations for your injury/disability.
No specific list of illnesses
Some other forms of cover, such as critical illness cover, will only allow you to claim for illnesses that are listed within your policy. In contrast, with an income protection policy, you can claim for any illness or injury that leaves you unable to work for a prolonged period of time.
This extra flexibility in the plan means that you will not need to stress and worry about the type of injury or illness you have sustained. Instead, you can focus on your recovery and financial planning until you return to work.
Affordable, flexible and personalised plans
When taking out an income protection policy, you'll have the freedom to choose many different aspects of your policy. These can include policy length, length of the payment period, length of the deferred period, premium payment type, the definition of incapacity.
This added flexibility gives you the opportunity to personalise the policy that best suits your current financial and working situation. This policy is not treated as a one size fits all approach, the policy is tailored to best suit the amount of cover you require.
Layer with other policies for a complete and comprehensive solution
If you are looking into other forms of protection, you don't have to choose just one. Budget permitting, it's completely possible to take out more than one policy to provide an all-encompassing solution.
This all-in-one solution helps to further cover you and protect your income ensuring that your standard of living is maintained.
It can be difficult to decide how to protect yourself and those closest to you, but with an income protection policy, you'll have peace of mind knowing that you have some financial protection in place.
For more information about organising your own income protection policy, get in touch with one of our specialist financial advisors on 0121 270 4800 for a bespoke financial solution.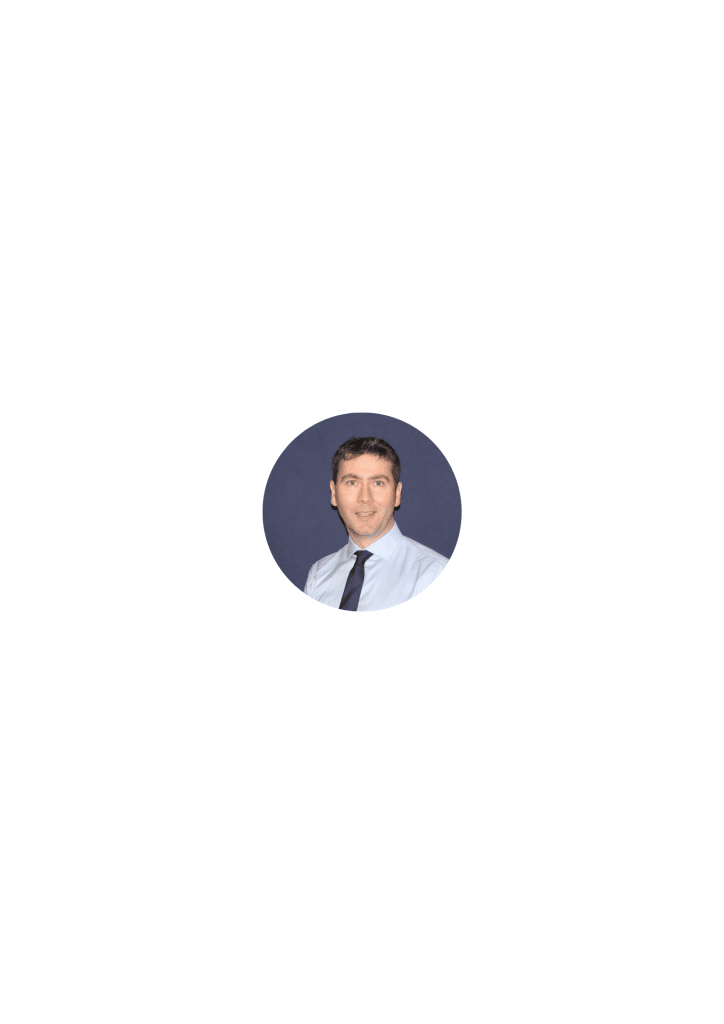 Written By David Waldron
dwaldron@jpm-pensions.co.uk