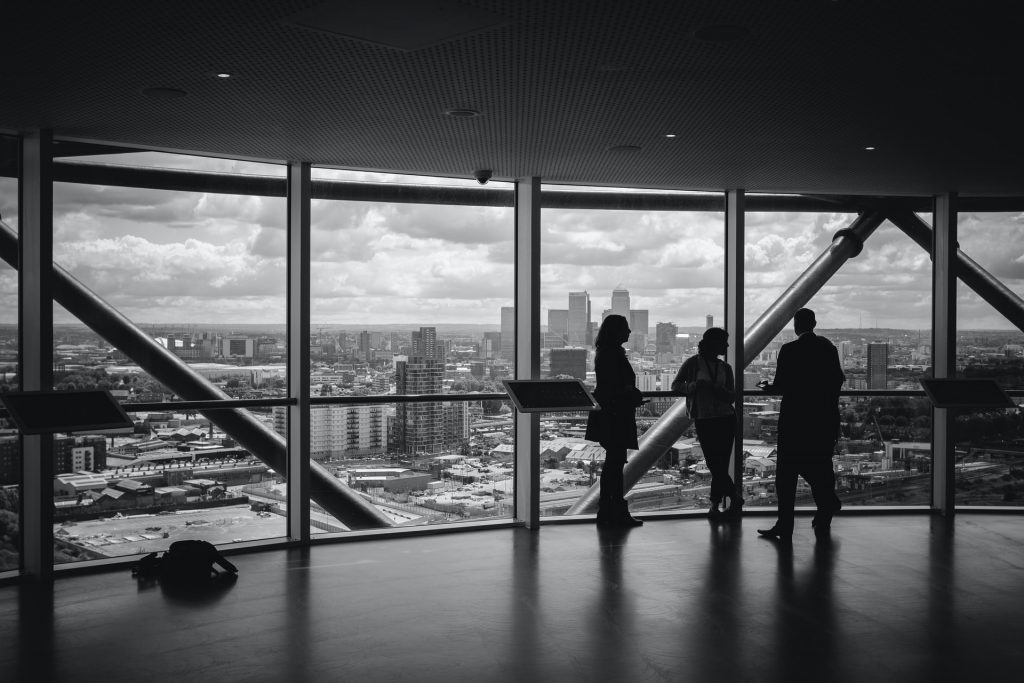 The Employer's Auto-Enrolment Duties
Auto-enrolment was part of new legislation brought in by the government in 2012, and it has become a fact of life for businesses and business owners that needs to be considered. Some businesses are attempting to manage it themselves, and some are using advisors and specialist teams like that at JPM.
However, if you are a new business owner that has recently started employing people for the first time or an existing business owner that has just never fully understood what Auto-Enrolment is and the duties on you as an employer under the legislation, here is some useful information for you.
What Are The Employers Duties With Auto Enrolment?
This will depend on the type of worker you employ.
Eligible employees – must be automatically enrolled into an auto-enrolment scheme
Non-eligible employees – have the right to opt into an auto-enrolment scheme
Entitled workers – have the right to join a pension scheme
Exclusions from employer duties
Those that do not ordinarily work in the UK
Those aged under 16
Those aged 75 and over
Self-employed
Members of the armed forces
Directors of a company – unless they have a contract of employment to work for that company, and therefore is someone else employed by the company under a contract of employment
Compliance
Firstly, a declaration of compliance is required by The Pensions Regulator to show that a qualifying workplace pension scheme is in place.
Following this, a re-declaration of compliance is required every 3 years.
Certification is required to confirm the contribution basis of the pension scheme if the minimum definition of 'qualifying earnings' is not used. This should be completed every 18 months or sooner if there has been a significant change, such as a change in contribution level.
The above employer duties are not optional
The Pensions Regulator will impose penalties if you don't comply. For example, failing to automatically enrol eligible jobholders. Similarly, you can't encourage employees to opt out of the pension scheme or encourage candidates to do so during the recruitment process.
If you would like to know more about Auto Enrolment or how we can help please contact JPM Insurance Advisers Ltd on 0121 270 4800.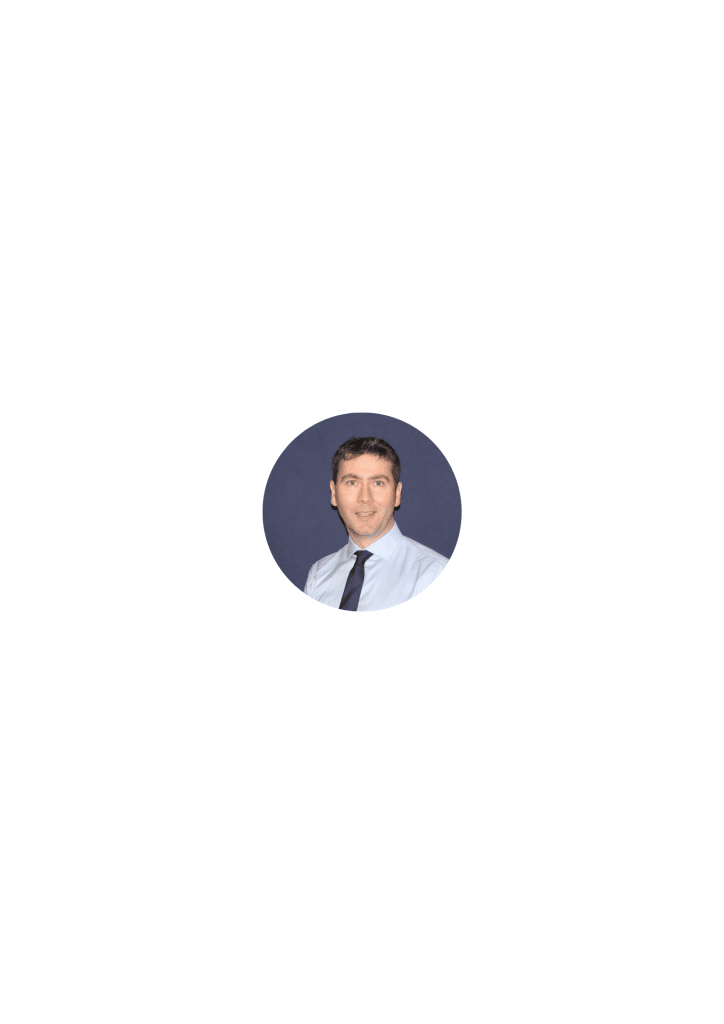 Written By David Waldron
dwaldron@jpm-pensions.co.uk