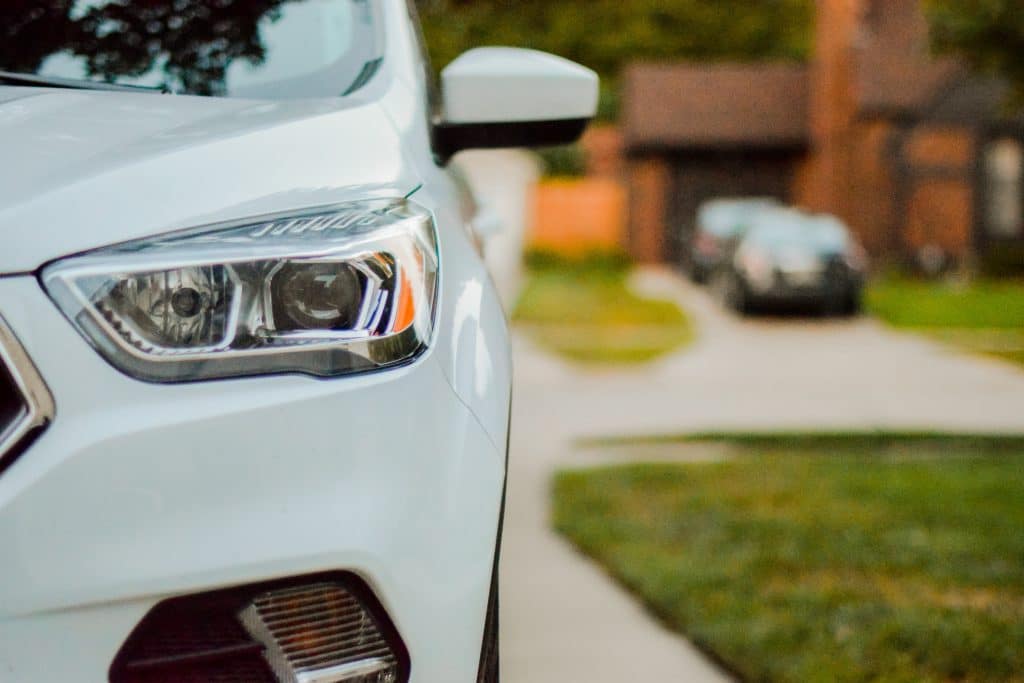 What is GAP Insurance and What Types are Available?
When you buy a new vehicle, its value can drop by a whopping third as soon as you pull off the forecourt. Year 2, the value could be 40% less and 60% on average over the 3 years of owning the vehicle. If you purchase the vehicle with the use of finance and you are unfortunate enough to have that vehicle stolen or written off following an accident, vandalism, fire or flood, you are typically left with a debt to pay as you still owe more than the insurance company will payout.
GAP Insurance, dependent on the policy type, typically pays the finance company enough to cover your debt, this fills the 'GAP'. It is available for contract hire purchase, leases and PCP agreements. GAP Insurance is not only available for new vehicle purchases, as you can protect pre-owned vehicles too.
Types of GAP Insurance:
Finance Gap Insurance – This pays the difference between your vehicle's value on the day it is written off and the amount outstanding on the finance agreement, but that is where the cover stops. Once the claim is settled, you're left with no car and possibly only a deposit to replace it.
Return to Invoice GAP – This is designed to get you back to the point where you started by paying the gap between your motor insurance settlement and the amount you originally paid for the vehicle. Ultimately, it places you back in the showroom in front of the car salesman.
If you would like to know more about GAP Insurance please contact JPM Insurance Advisers Ltd on 0121 270 4800.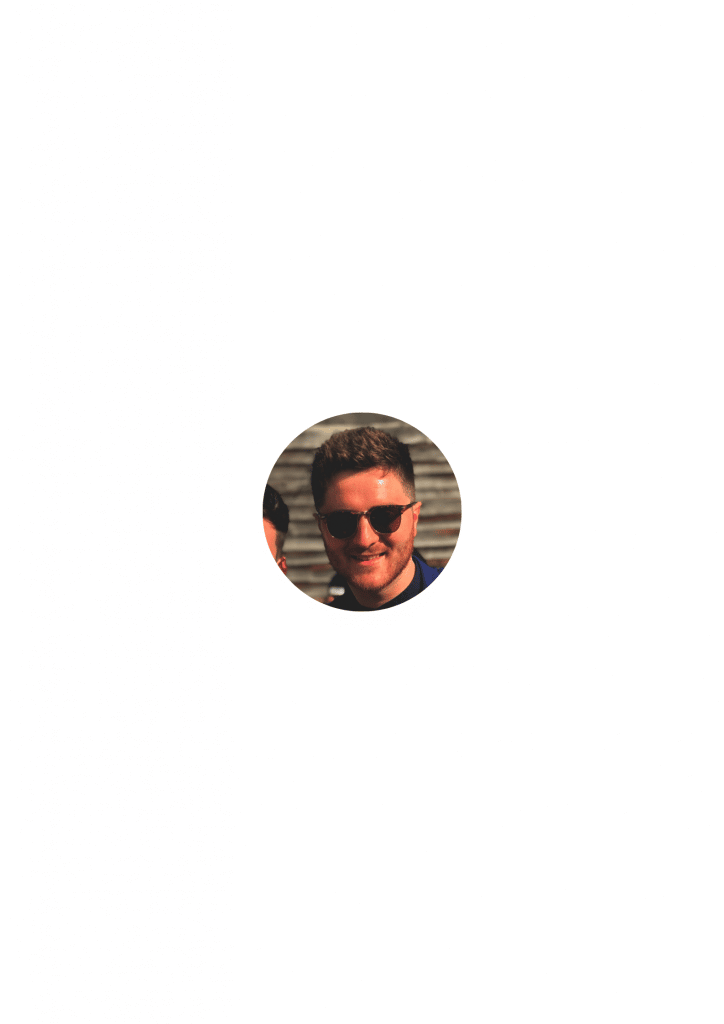 Written by Alex Davis
awdavis@jpm-group.co.uk