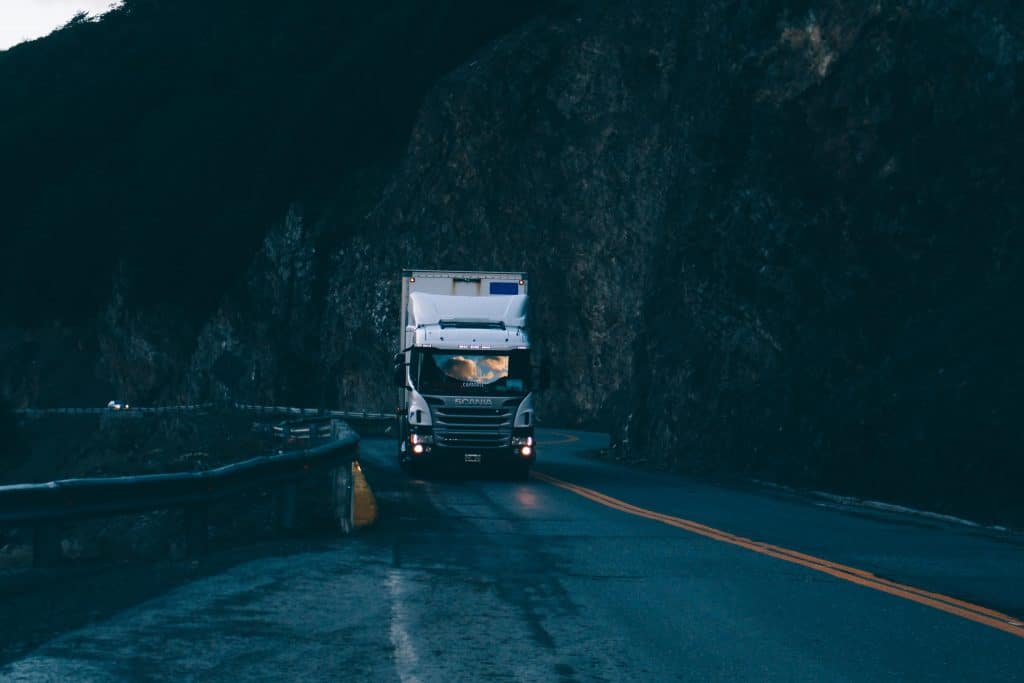 The rules for driving abroad post Brexit and after the 31st December 2020
As we approach the end of the BREXIT transition period, it is possible that the UK and EU will not strike a trade deal. If this is the case, you will be required to travel with a Green Card when driving in the EU from 1st January 2021. Even if a vehicle in your fleet leaves the UK before 1st January 2021, drivers will need a Green Card for when they return.
What is a Green Card?
In non-EU countries, a Green Card proves that your insurance provides the minimum level of cover required in the country your drivers are travelling in. Without a Green Card, you may be refused entry to countries outside of the UK.

Printing the Green Card document onto white paper will be valid. However, you must have a physical copy of the Green Card as a digital version will not be accepted. If you travel without a Green Card, you may be breaking the law; risking a fine, seizure of your vehicle, or face prosecution.
Contact us
If you are a client of JPM, please inform us of every vehicle that will be travelling in the EU from 1st January 2021 and we will issue the Green Cards for you. You will need to request a Green Card for each vehicle covered under your insurance policy travelling to the EU.
If you have any queries, please do not hesitate to contact JPM Insurance Advisers on 0121 270 4800.
We will be in touch again if these requirements change.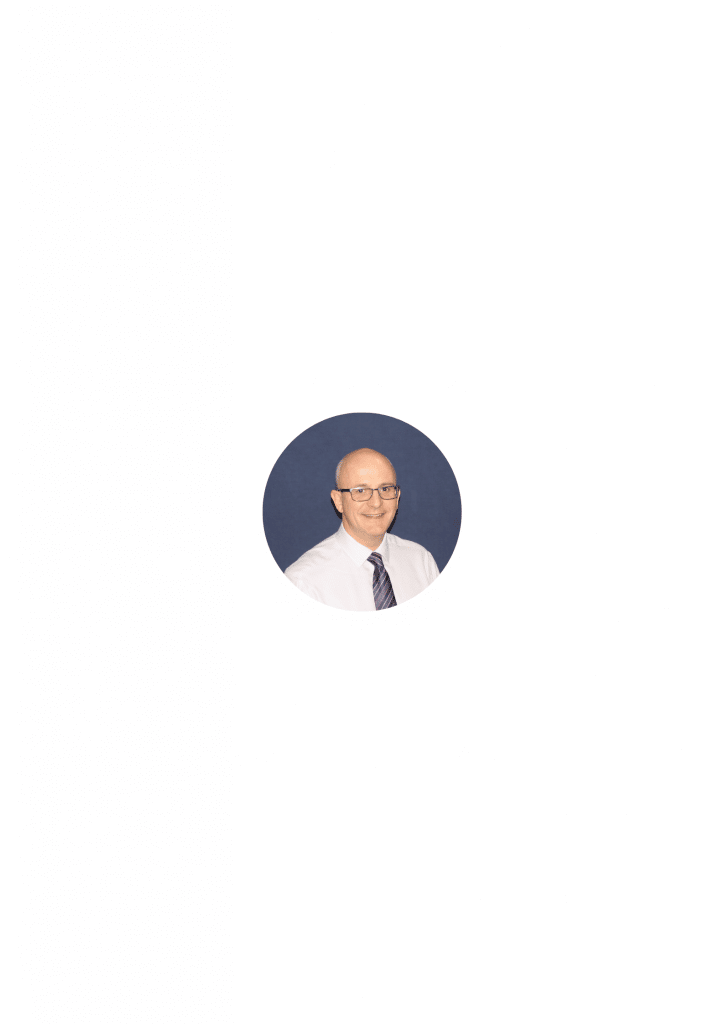 Written By Andy Bullingham
Awbullingham@jpm-group.co.uk