Andy has over 25 years experience in the General Insurance sector. A proportion of this has been dealing with affinity markets and specialist schemes. He obtained his experience in both the Insurance Company and Insurance Broking markets. He has held senior roles in a number of organisations culminating in becoming a Sales and Marketing Director.
In 2005, he established JPM with his long time colleague Andrew Windsor. He believes that his experience will allow JPM to be a rounded organisation where treating the customer fairly is at the forefront of the business.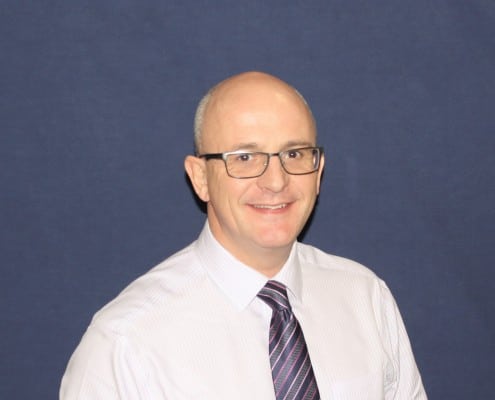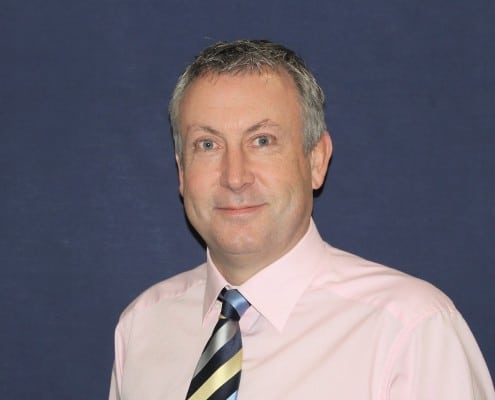 With 18 years experience in the industry behind him, Andrew decided with his business partner to set up JPM, this was back in 2005.
In total Andrew has over 34 years in the financial sector and heads up the Financial Services team, which has grown from two people in the beginning to its current level of twelve. He specialises in pre and post retirement planning and also commercial property via pension schemes.
Business Development Consultant
Wes' role involves establishing new relationships with commercial clients as well as maintaining and building existing client-broker relationships. He has a wide-spanning experience of dealing with commercial business but specifically focuses on the Veterinary Industry.
Away from work Wes enjoys watching and playing all sports. In particular, he is a proud representative of our local Cricket club, Halesowen C.C. having previously been first team captain.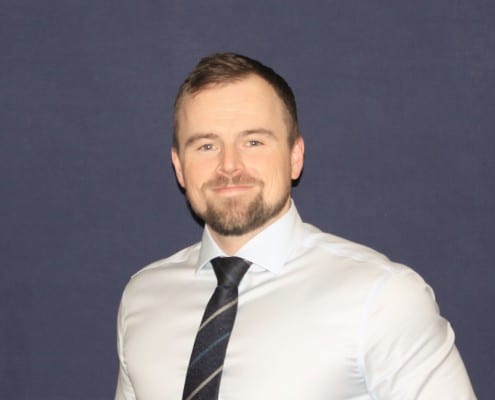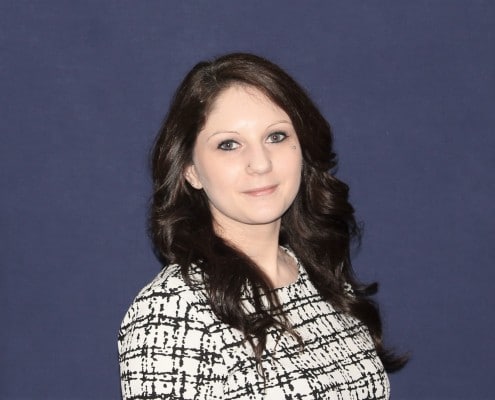 Commercial Account Handler & Team Leader
Vicki has been with JPM since January 2016, having previously worked for QBE, Towergate and Legal & General.
She handles a range of commercial insurances with a main focus on veterinary practices, and also assists with personal lines business.
She is Cert CII qualified & is keen to continue her studies.
Adele joined JPM as the Claims Manager having previously worked for seven years as a claims team leader for a large insurance company.
Her role is to deal with and oversee our client's claims, ensuring they are dealt with quickly and efficiently with the best possible outcome for the client and with minimum inconvenience.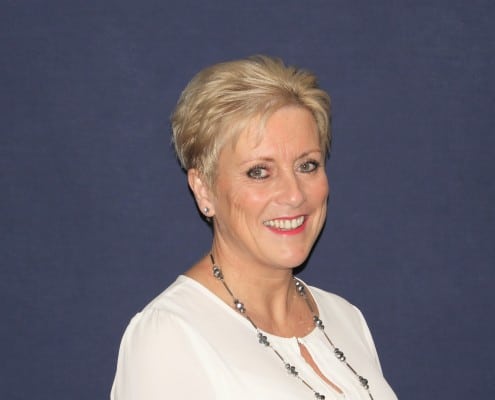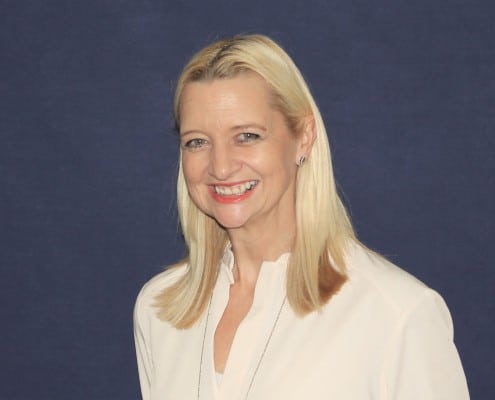 Janine has over 27 years of accounts experience, 10 years of those with JPM. Not only does Janine ensure that the General Insurers accounts are in order but her biggest task of all is ensuring that both directors (one being her husband) are kept in line too!
In her spare time Janine is the Child Welfare Officer of her local football team "Stourbridge FC" giving support to the 23 junior teams that represent the club. When not at the club Janine enjoys dining and socialising with her grown up family.
Alex Joined the company in early 2020 as a General Insurance Account Executive having worked in Account Management, Sales and Customer Service based roles since leaving University in 2014.   Alex is now Cert CII qualified and works closely with Andy Bullingham and his clients.  Since his arrival, Alex has also worked closely with Wes Griffiths to transform the companies brand and online presence.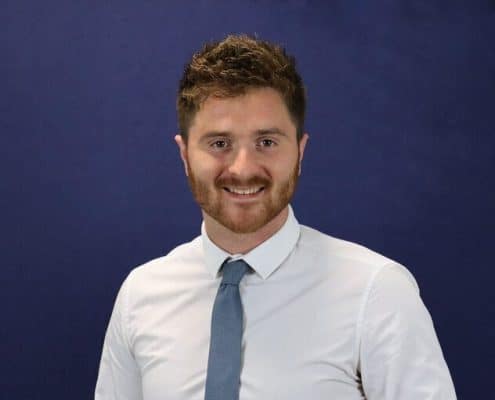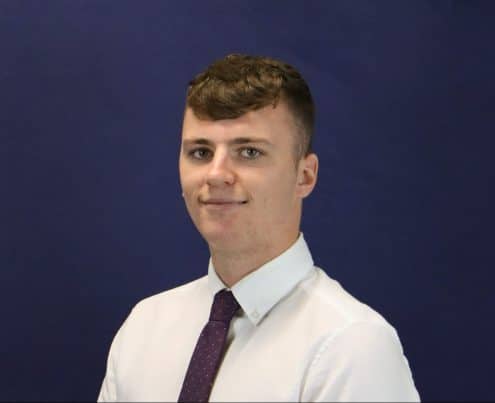 Jake has been with JPM since March 2019 and in this time has earned his Cert CII qualification. Jake's role includes administrative work for existing clients whilst looking to build new relationships and grow his own book of business. He handles a variety of Commercial and Personal insurances but currently specialises in the Veterinary Industry along with Wes.
Outside of work Jake loves going out for food and having a good cocktail. Alongside watching and playing all types of sport, specifically football and golf.
Livv is our newest addition to the General Insurance team, joining us straight from University in June 2021. She is continuing her studies here with JPM to become Cert CII qualified whilst assisting the team with commercial insurance and person lines business.
Outside of work, Livv is a keen baker and often brings various sweet treats in for the office to enjoy.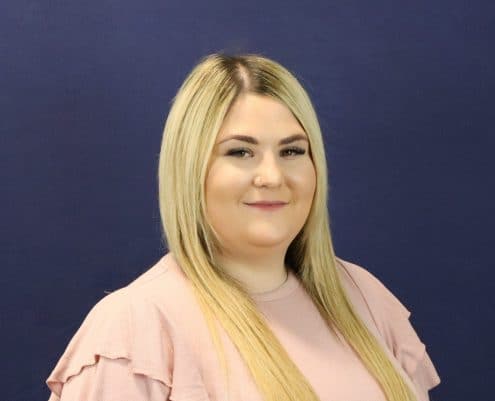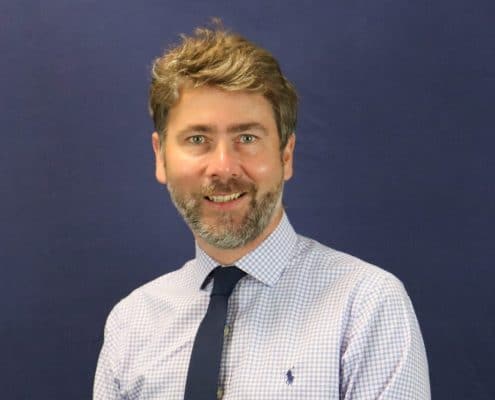 Certified Financial Planner
Following university, David has built up over 20 years of Financial Services experience in the banking sector reaching Senior Advisor status. He joined JPM in September 2012 as an IFA and now spends the majority of his time working within the Corporate Pensions team as well as continuing to provide individual advice.
Away from work, David has two children, George and Elizabeth. His main hobby is golf, currently playing off 3 and finally, he is a lifelong Liverpool fan.
Certified Financial Planner
Stuart is part of our client facing team. He has over 30 years industry experience and began work with the Bank of England and The City Treasurers before moving to Legal and General. He became an Independent Financial Adviser some years ago and joined JPM in 2008. He has many professional qualifications, including a Specialist Pensions qualification. His client philosophy is to treat clients as he would like to be treated.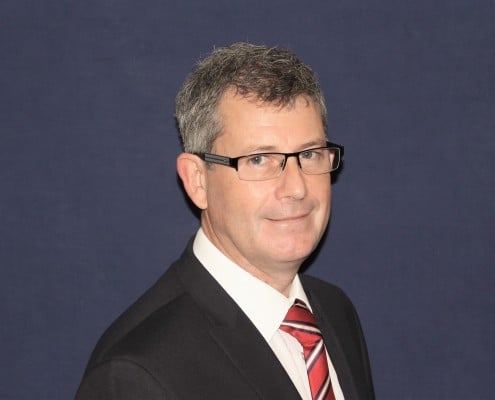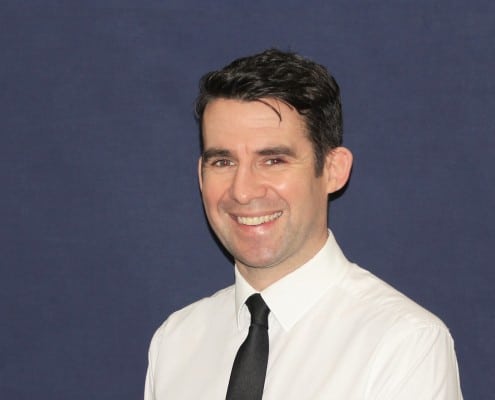 Certified Financial Planner
Matthew joined the JPM Financial Services team in 2009. Having previously worked in the banking industry for Halifax, Matthew obtained his Financial Planning qualifications whilst working for Britannic Assurance before working at an IFA practice in Birmingham for 13 years. Matthew has achieved the Diploma in Regulated Financial Planning which is the benchmark qualification for Financial Advisors in addition to being a fully qualified Mortgage Advisor.
Away from work Matt is keen on a variety of sports including (but not limited to) long distance running, open water swimming, obstacle/endurance races and martial arts.
Nicola has been with JPM from the very start of the business in January 2006. Having worked for a well-known Insurance company for a number of years in an IFA support role and also another Independent Financial Adviser, she has 33 years of experience in the Financial Services industry. Her role as Office Manager encompasses not only Personal Assistant to the Directors and the management of the office, but the Financial Services team as well.
Nicola's hobbies and interests are anything Vintage, Cars and going for walks with her crazy boxer dog.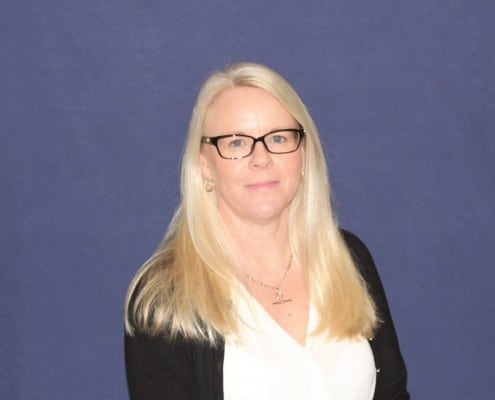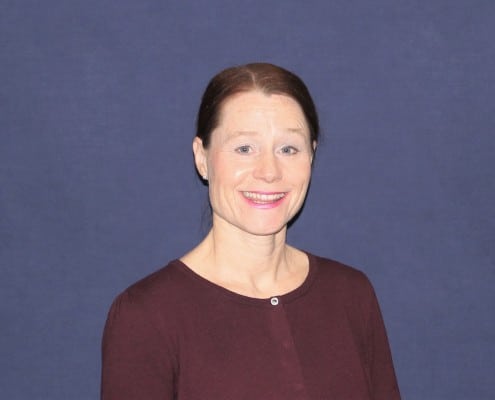 Beckie began working in the Insurance Industry straight from school. She worked for a well known Insurance company in various departments, before moving to a role within their Life & Pensions team. She later moved on to join a local Independent Financial Advisers for a number of years in a support role before joining JPM in late 2010 as an administrator in the Financial Services team.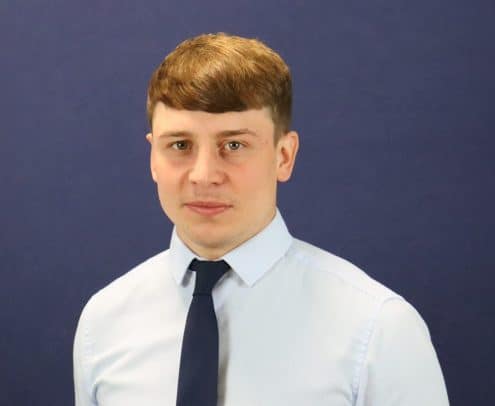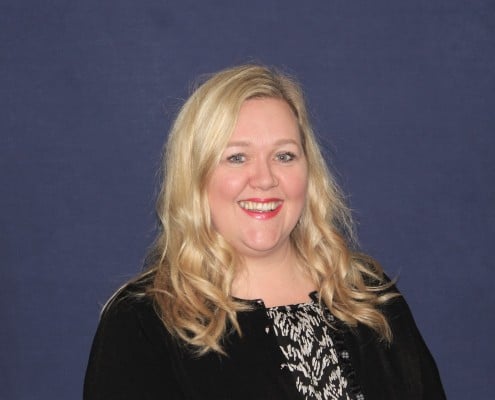 Pensions Administrations Manager
Karen is FPC qualified and has been working within the Independent Financial Sector for over 30 years, joining JPM in 2007. Her primary role is Group Pensions and Employee Benefits Manager where Karen is responsible for the day to day running of the Auto Enrolment Team and delivery of services to clients.
Financial Services Administrator
Sam joined JPM in 2018 after graduating from Aberystwyth University. He deals with all aspects of administration for the Financial Services department and is currently studying for his CII qualifications.
Outside of work, Sam follows a wide variety of sports, including cricket, rugby and football and is a keen supporter of Southampton.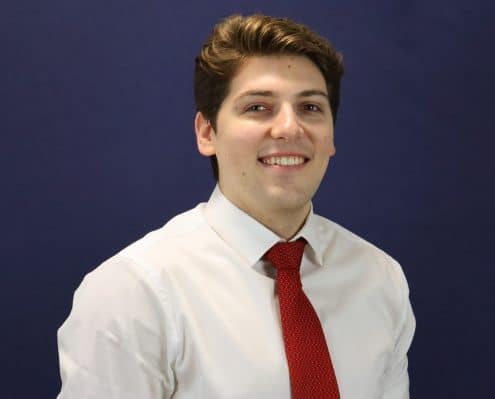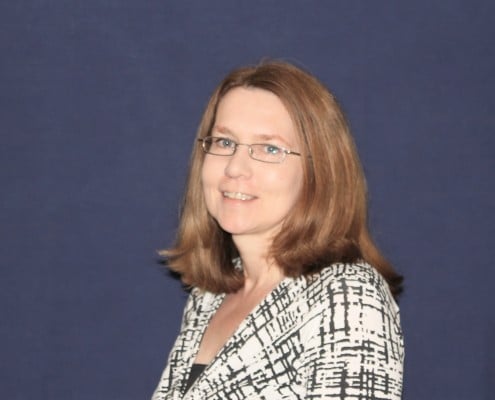 Senior Pensions Administrator
Lisa joined the Corporate Pensions Team in April 2014 as Senior Administrator. Lisa has over 25 years' experience working in the industry having joined what is now Aviva from school and more recently worked in a support role for another firm of Independent Financial advisers.
Personal Assistant & Wrap Platform Supervisor
Stephanie has been with JPM since 2009 and has been working in the Financial Services sector for over 8 years.
Her primary role within the company is the administration of our WRAP Platforms and providing support to the Financial Advisers.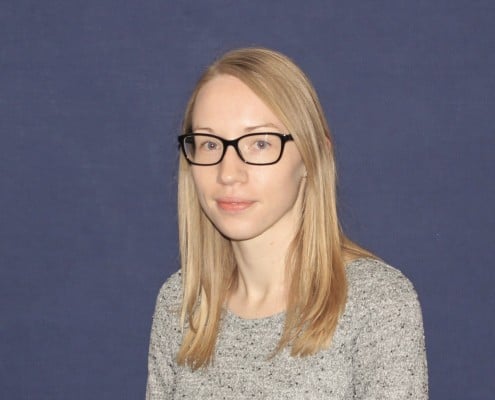 If you're interested in working with us, please do not hesitate to get in touch via our contact form.