Top Tubes Ltd is based in Wednesbury in the West Midlands of England, the traditional heart of British tube manufacturing, where tube making skills have been passed down from generation to generation. Top Tubes services include Steel Slitting, Welded tube, Tube Manipulation, Laser Tube Procfessing, Tube Slotting and Fabrication
Testimonial:  We expect our insurance adviser to be there when we need them and to deal with issues that we do not have time for.  JPM have handled our insurance needs very well and have dealt with a range of claim situations.  Matt Bradley (Director)
Andyfreight are a midlands based haulage company that carry products for many major national and international organisations, helping to ensure that supply chains have the stock they need to meet customer demand, efficiently and cost-effectively.
Testimonial:  My business requires regular contact and meetings with my Insurance Adviser. JPM have been there whenever I need them and have supported my business with good advice on a range of subjects.  Andy Pountney (Founder)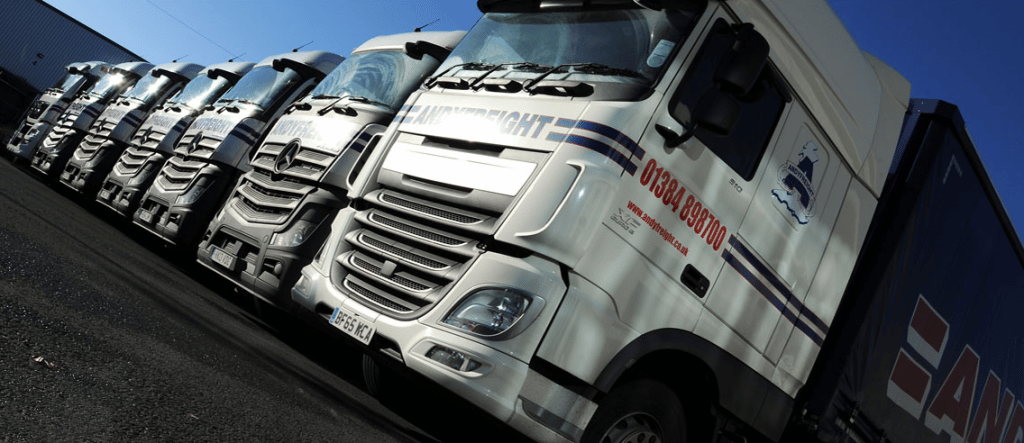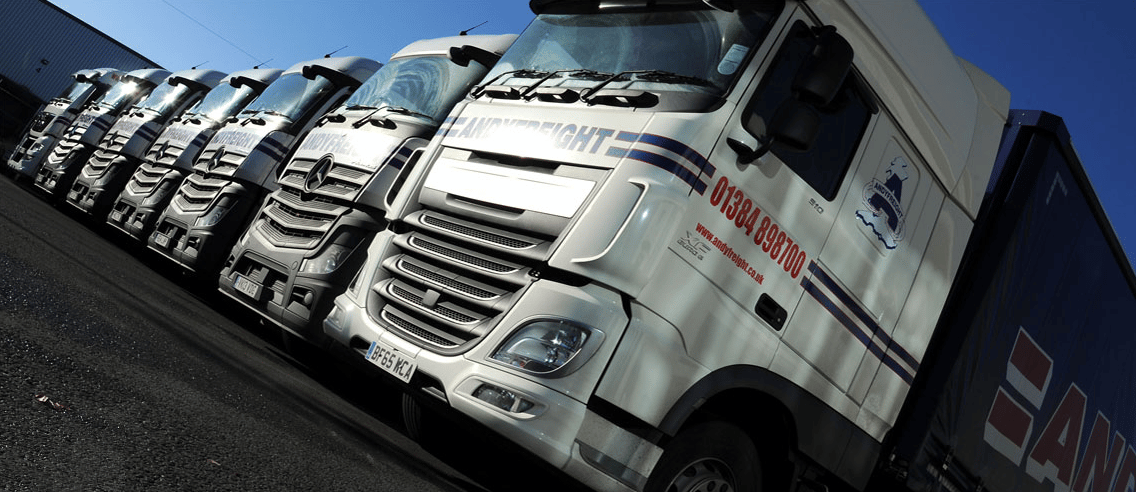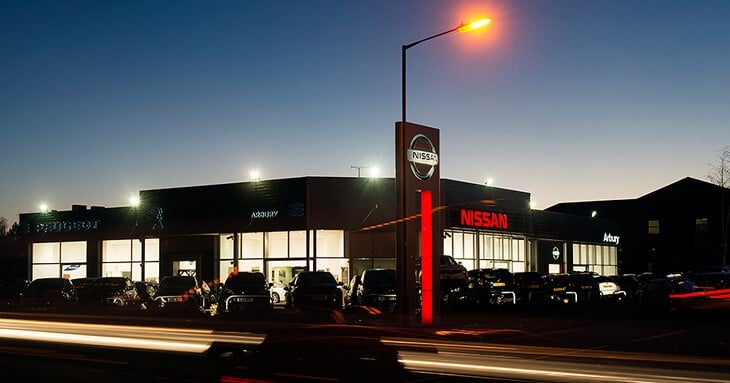 Arbury Motor Group is a franchised dealer group representing Peugeot, Skoda, Nissan, Citroen, SEAT, Fiat and Abarth. Arbury's dedicated Business Centre (Arbury Fleet) looks after customers interested in business contract hire, personal contract hire, hire purchase and outright purchase for cars and vans.  Arbury can cater for all needs and arrange suitable finance for the private individual, business and large national fleet customers.
Testimonial:  We expect our insurance advisers to be pro-active. JPM have evaluated our cover, provided sensible solutions and have managed difficult claims with positive outcomes.
CTW sell only the very best wall and floor tiles sourced from all over the world. Beyond ceramic tiles, they also boast an extensive selection of porcelain tiles, limestone tiles,natural stone tiles, porcelain imitation stone tiles, inside/outside tiles and mosaic tiles. Plus everything you could need includingunderfloor heating, adhesives, grouts, metal and plastic tile trims and tiling tools.
Testimonial: Being so far from our adviser worried me; however, the decision makers are always available at JPM and with visits from the Directors, we have formed a very good relationship.  Clive Blythe (Director)



REVISE any properties let by you we have expertise who can place the best possible Property Owners insurance to give you piece of mind with regards to your property portfolio.  Other private insurance products include holiday homes
Testimonial:  I wanted a policy that was competitive but also gave me an insurer of real standing. I was unsure whether this would be possible but JPM delivered on both counts.