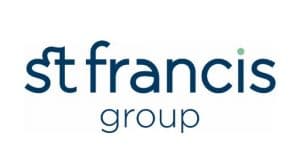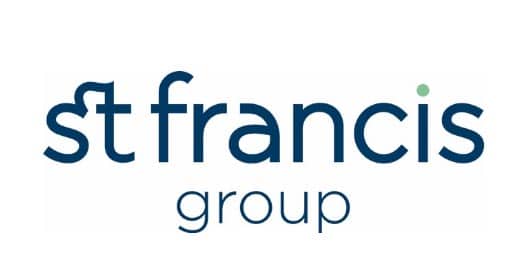 In February 2016 MWI Animal Health, a part of AmerisourceBergen, announced the acquisition of St. Francis Group, the United Kingdom's largest animal health buying group
St. Francis Group, saves its members time and money on veterinary products by providing valuable information, technology and support that simplifies their processes, maximizes purchasing benefits and reduces administration so members can focus on clinical care.
The purchase of St Francis has allowed JPM Insurance to mirror the successful offering to Vetswest for their members. This guarantees discounts on practice insurance products without compromise on any of the cover. JPM's Practice Complete brand and reputation will sit at the forefront of the holistic approach they take with customers.
Andy Bullingham and Alan White announced that they were delighted to be working together in the common goal of assisting independent practice in streamlining all of its everyday activities.
Vetswest Ltd was started in 1990 when like-minded vets and their practices decided to work together in a variety of ways. Vetswest is a group of over 200 veterinary practices (over 500 individual practice sites), who use their collective size to improve the efficiency with which they buy products and services. The group was set up by veterinary surgeons on behalf of vets whose aim it is to preserve traditional values whilst using modern medicine.
Vetswest and JPM have been working together for the last 11 years and individually with Andy Bullingham since 1991. JPM presently Insure more than 50% of all members providing them with advice and support on such things as Practice Insurance, Pensions and Bank Loans etc.
Chris Sobey (MD), commented that his team had found the products and support from JPM a great support in their effort to both retain and gain new members to Vetswest by savng time and money for its members.


If you're interested in speaking to one of our advisers, please do not hesitate to get in touch via our contact form.