JPM Finance are specialists in all aspects of finance and funding for the medical profession. Using their expertise, they are able to source and transact the most appropriate type of finance for your surgery at the most competitive rates. They source from a wide range of funders with the maximum tax efficiency possible. JPM Finance can be broken down into three, Funding, Asset Finance and Pet Finance.
Funding offers structured long term loans to help with property purchase and offer unsecured funding for extensions, renovation and refurbishment of existing property. Funding also helps to finance partner / director buy-ins into the surgery. Development and Bridging finance is also available through Funding.
Asset Finance offers Equipment and Vehicle finance including HP, Leasing, Unsecured Loans (Equipment), Contract Hire (Vehicle), and PCP (Vehicle). Asset Finance also offers tax loans and personal loans including loans for your staff. Similar to Funding, Asset Finance helps with small scale renovation or refurbishment through finance.
Pet Finance expands the range of affordable treatments you can offer for your clients. If a client can not afford to pay for the medical bill, they can have payment terms on loans from £300 to £25,000. There is an easy online sign-up with e-signatures and can be controlled by your practice. The funds are paid within 2 working days of processing. There is no need to worry as the liabilities are passed to the provider meaning you are not exposed to bad debts.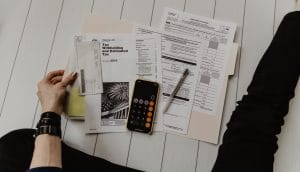 If you're interested in speaking to one of our advisers, please do not hesitate to get in touch via our contact form.