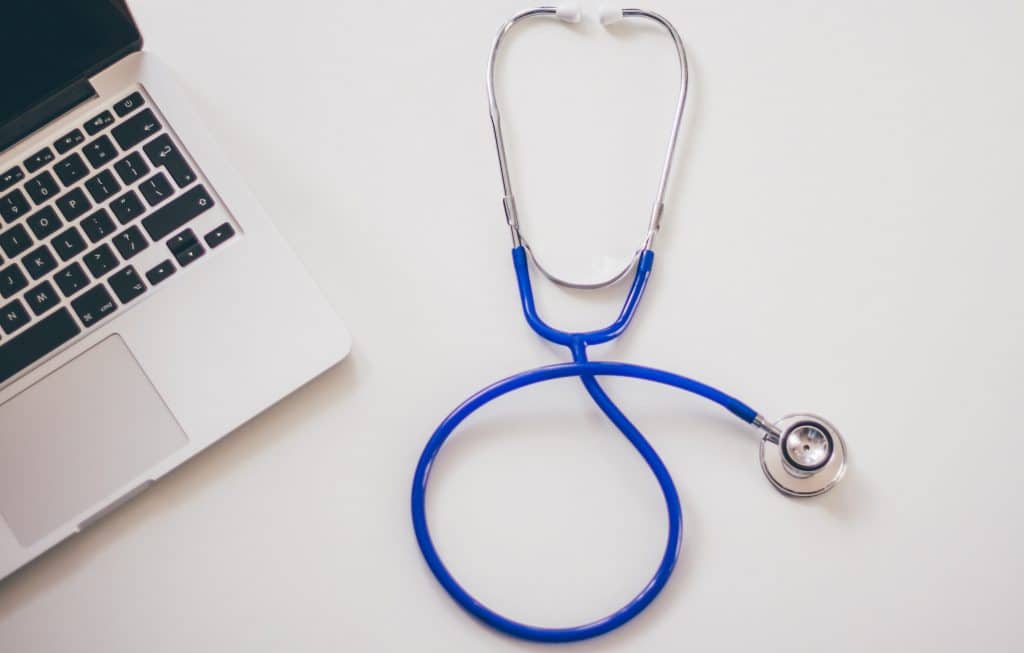 The Basics of Critical Illness Cover
Experience shows that most individuals overlook critical illness policies place life assurance at the top of their agenda when considering their protection requirements. Life assurance is simple and pays out a lump sum in the event of death. However, critical illness policies provide perks that can be hugely beneficial, so here is some information about it and why you should consider it.
Firstly, what is critical illness cover?
Critical illness cover is a form of insurance that pays out a tax-free lump sum if you are diagnosed with an illness or medical condition specified in the policy. Examples are cancer, stroke, kidney disease, paralysis etc.
You can spend the money how you wish, so you can use it to clear debts, pay medical bills or adapt your home to your particular needs.
How does Critical Illness cover work?
Critical illness cover pays out when you fall ill with a listed condition. So if you take out a 25-year policy with a sum insured of £100,000 only to develop cancer soon after, you would be able to claim the money. In effect, this type of policy offers a financial lifeline in times of family crisis. For example, if a diagnosis required expensive medical care and/or you became unable to work, then money worries could be relieved.
Critical illness cover depends on how healthy you are. The premiums will increase as you get older and potentially unhealthier, with the likelihood of you making a claim increasing. Therefore, it is clear that the earlier in life you take out a critical illness policy the better, as you ensure you are covered for such a life-limiting condition with the added benefit of cheaper premiums.
Other benefits
You have the ability to make your critical illness cover cheaper by combining it with your life assurance and fully protect yourself. If the policyholder gets critically ill, then the lump sum is received to help with daily expenses alongside medical expenses. If they were to pass away during the policy's effective date, then the beneficiaries can obtain the death benefits.
In 2018, more than £5.3bn was paid out in some form of protection insurance policy (such as critical illness cover, life assurance and income protection), according to the Association of British Insurers – a year-on-year increase of £200m. 97.6% of all claims were paid out, and the average pay-out was £81,000.
If you would like to know more about how a Critical Illness policy can benefit you or have an existing Life Assurance plan now would be the ideal opportunity to review your policy and requirements to ensure your cover is suitable. Please call JPM on 0121 270 4800 for further information.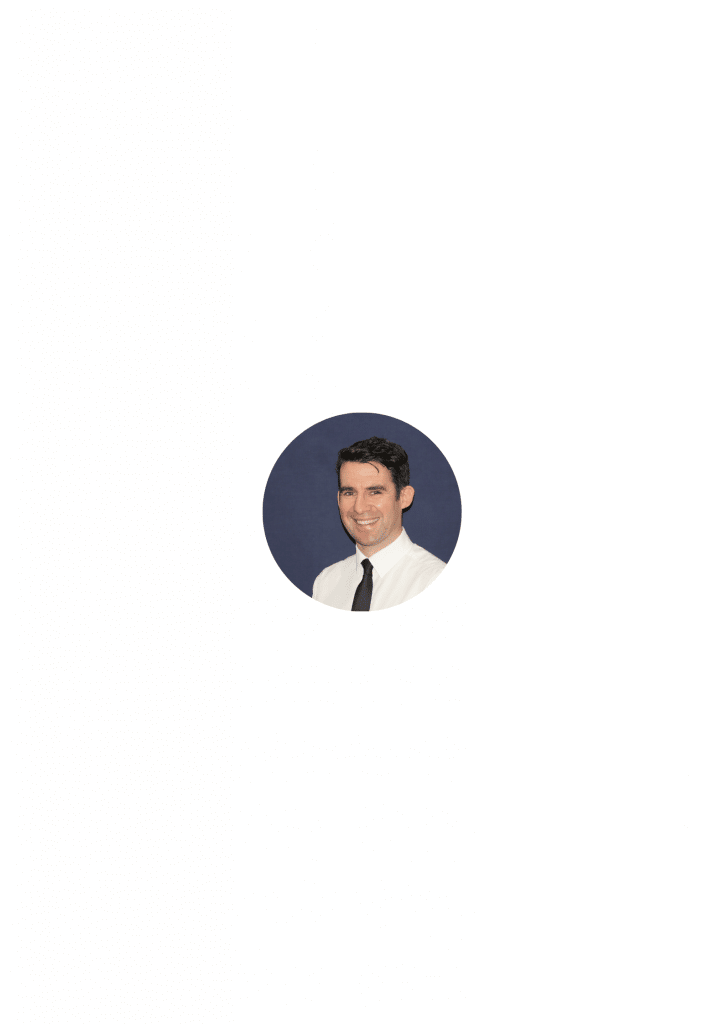 Written by Matt Petrie
mpetrie@jpm-group.co.uk