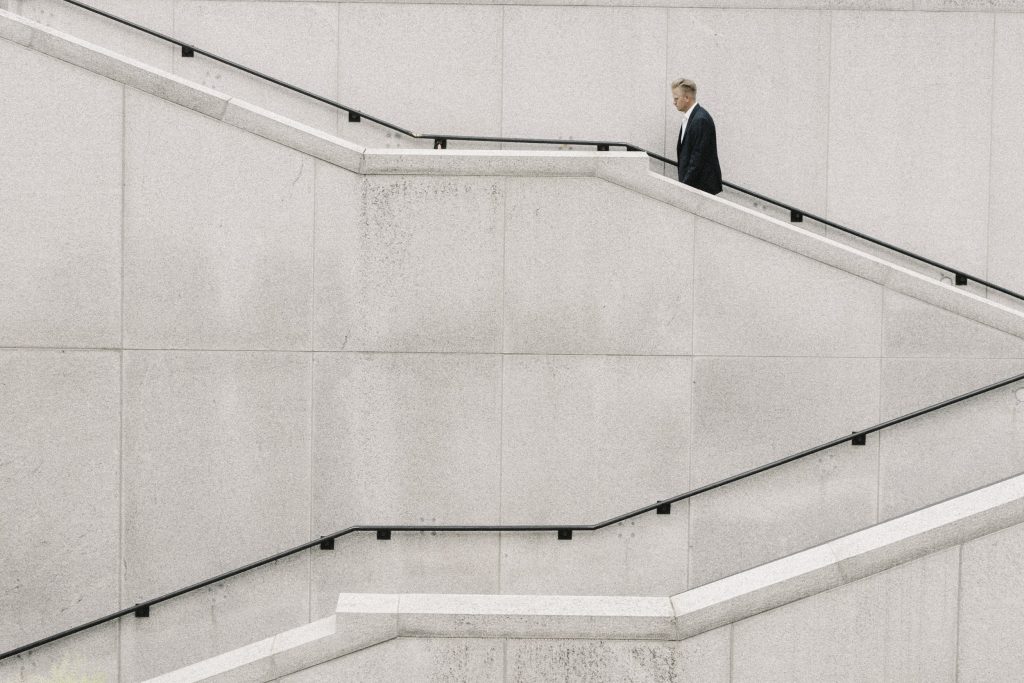 The Benefits of Business Protection For Your Organisation
Whether you are starting a business or have an existing business, protecting the business against the loss of a business partner is very important and yet not enough businesses consider the steps to protect themselves financially. Here is some information on why you and your business should consider.
How Business Protection can help
If you are already running a business, it is highly likely that you will have some form of commercial insurance in place however, you are far less likely to insure the health, or lives, of the key individuals who keep the operation running.
For example, if your business partner suddenly dies, would the business have to find the money to:
Payback or refinance borrowings?
Satisfy personal guarantees?
Purchase the shares from the deceased's estate?
Or if you became critically ill, would there be funds to employ a replacement with the same industry recognised skills, knowledge or qualifications to ensure the business is still performing for when you recover?
There are four different types of Business Protection Insurance;
Business Loan Protection
Key Person Protection
Share Protection
Relevant Life Assurance with the option to add Critical Illness Cover.
These Business Protection products are designed to ensure your business is supported in its ability to continue trading in difficult circumstances and help protect its future. Please consider who is critical to your business and the cost to underpin that survival, if something unfortunate were to happen to them.
If you are interested in finding out more please contact JPM on 0121 270 4800.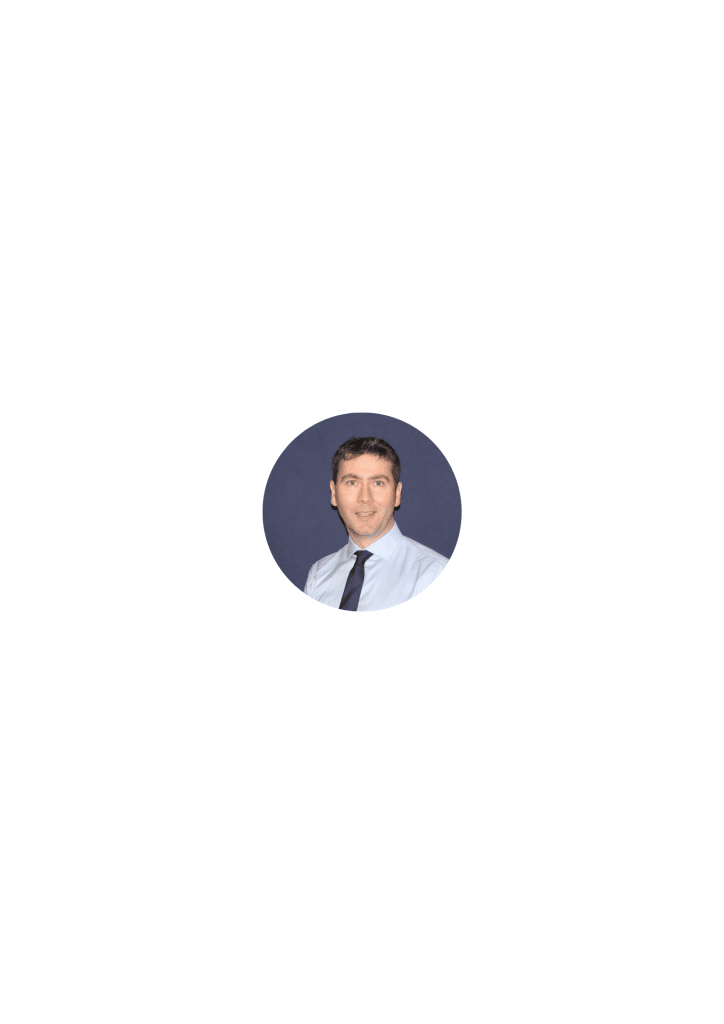 Written By David Waldron
dwaldron@jpm-pensions.co.uk