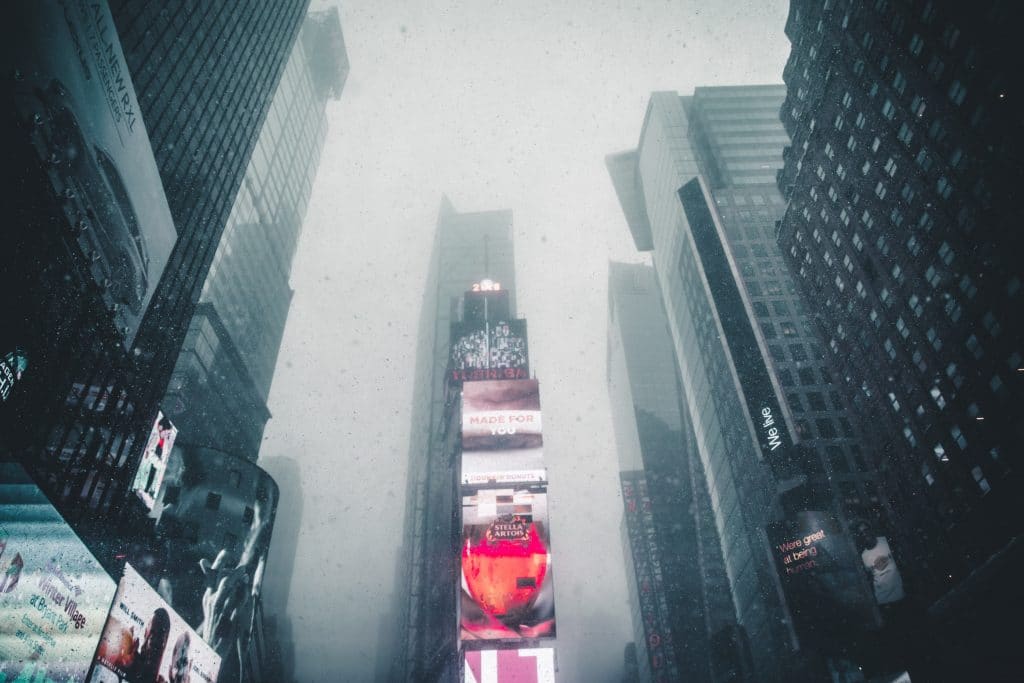 Protecting Your Properties in a Cold Snap
Winter can be a difficult time of year for property owners, with freezing temperatures, stormy weather and strong winds capable of causing lots of issues. However, there are steps you can take to alleviate some of these risks, here are just a handful of tips to help you reduce the impact of Winter on your property:
Preparation
Lagging and Insulating Pipework – Insulation materials are readily available from most DIY stores and can be installed yourself taking adequate precautions. It is important to not miss unheated areas with pipework such as loft spaces, as these are most vulnerable to the cold.
Boiler Servicing – Ensure that the boiler is serviced annually by a registered Gas Safe engineer. Give it plenty of time to make any repairs before the cold weather bites.
Clear Guttering – Check that gutters and down pipes are clear of debris that can collect following the Autumn period.
Roof Tiles – Periodic visual checks for missing, dislodged or broken roof tiles and arrange for the necessary repairs.
Control Airflow/Reduce Draughts
Air Circulation – This is hugely important for buildings therefore, you should ensure that tenants aren't blocking/closing air vets.
Draughts – Fitting inexpensive draught excluders can make a big difference (brushes on bottoms of doors/letterboxes). If heat is lost through a chimney, you can fit temporary chimney draught excluders.
Prevent condensation
Extractors – Colder weather makes people less likely to open windows leading to humidity and ultimately damp. Ensure that bathroom and kitchen extractors are working.
Laundry – Make sure that tenants have ways of drying clothes in winter months to reduce washing being left on radiators. Check that tumble dryers are correctly vented.
Communication with tenants
Provide tenants with all of the important information they will need, such as who to contact in an emergency (plumber, electrician etc) and the essential basic information, such as where the stop cock is located.
Hopefully, these steps will help reduce the chances of damage during the Winter period. JPM Insurance Advisers Ltd are able to arrange Property Owners Insurance please ask us for a quotation on 0121 270 4800.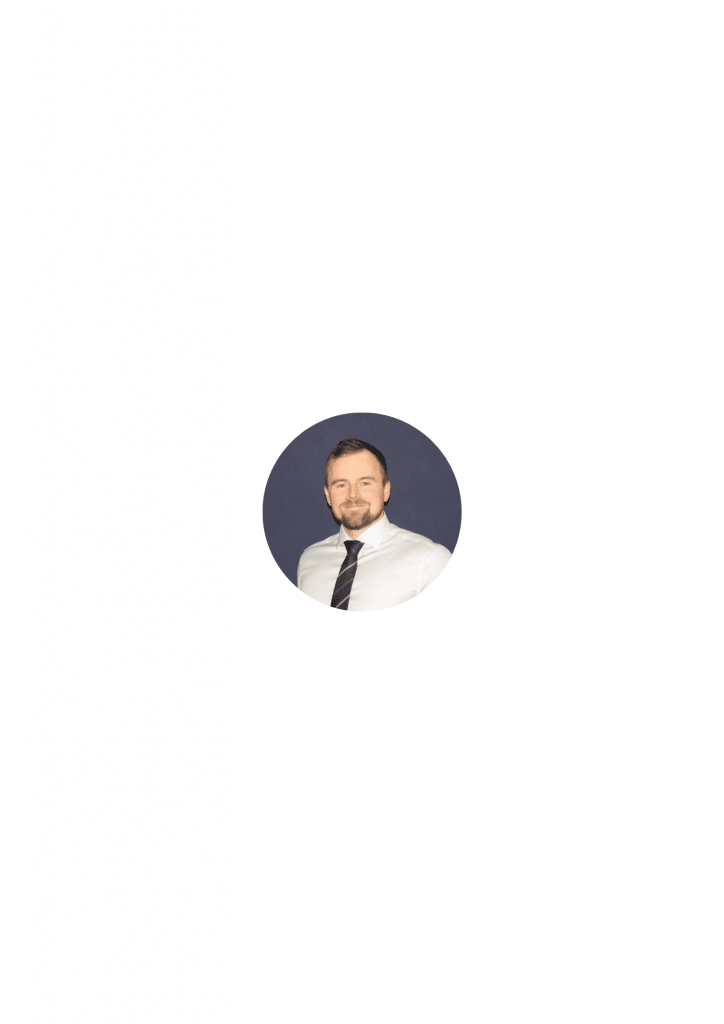 Written By Wes Griffiths
wgriffiths@jpm-group.co.uk